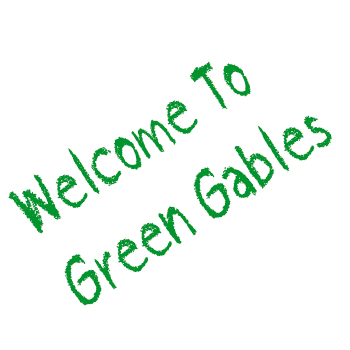 At Green Gables Daycare we believe in fostering all aspects of a child's growth and development. We believe that providing a healthy, safe environment to enrich growth of each individual child is of the upmost importance.
Each child's growth and development is primarily achieved through play. We provide an environment in which children are encouraged to explore and make choices. Our program is based on each child's individual interests and needs in all social, emotional, cognitive, creative, and physical components to the child's day.

Children learn best in a warm, loving and positive environment. They need to be nurtured in all areas to develop to their fullest potential. We believe that by nurturing and providing the right atmosphere for our children in the early years, we are creating the best base for their future.

We believe that we are an extension to the family and that with open communication and involvement from the family we can create an environment that will be an equal balance between home and the day care.